...and scummed for GETINDARE.
A while later this happened: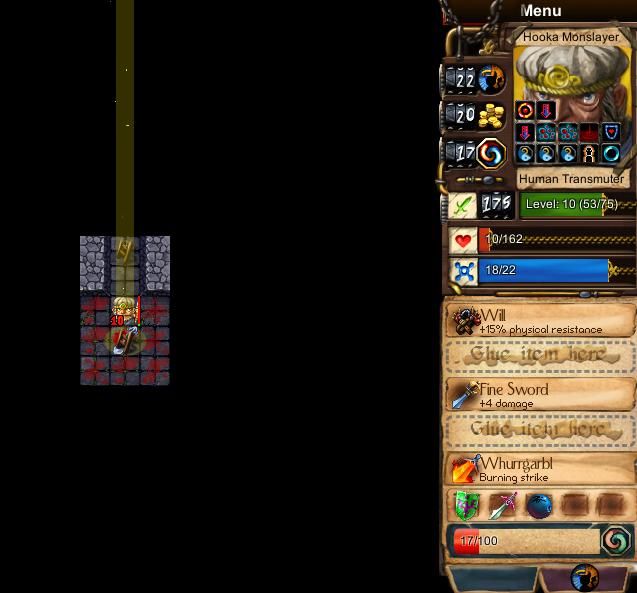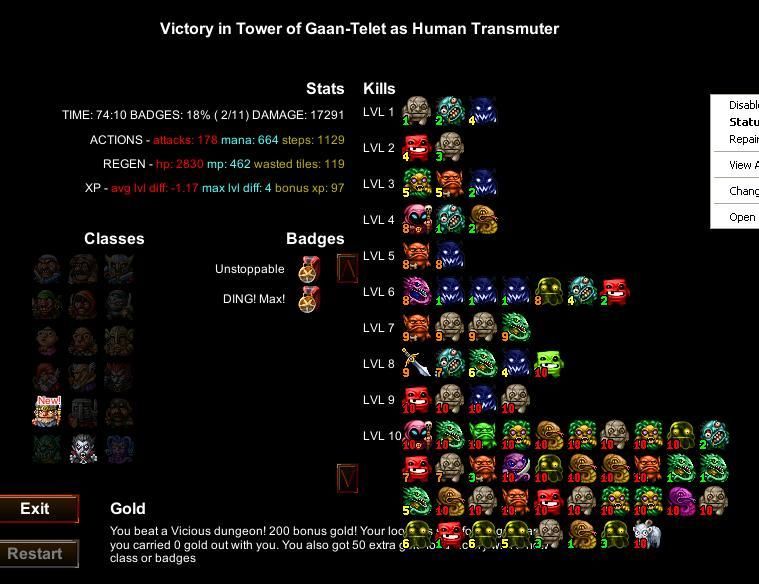 But then the universe decided it hates me so THIS happened: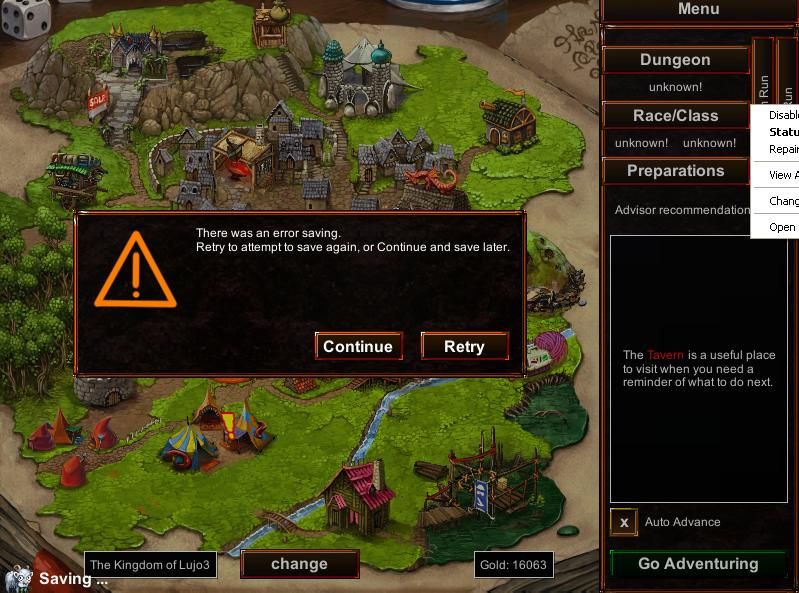 ...courtesy of my faulty internet connection. Nothing wrong with the game this time around, but me actually getting completion benefits from managing a vicious Gaan'Telet run is destined to fail as often as not.
For a few minutes there, at least, I could feel really good about this: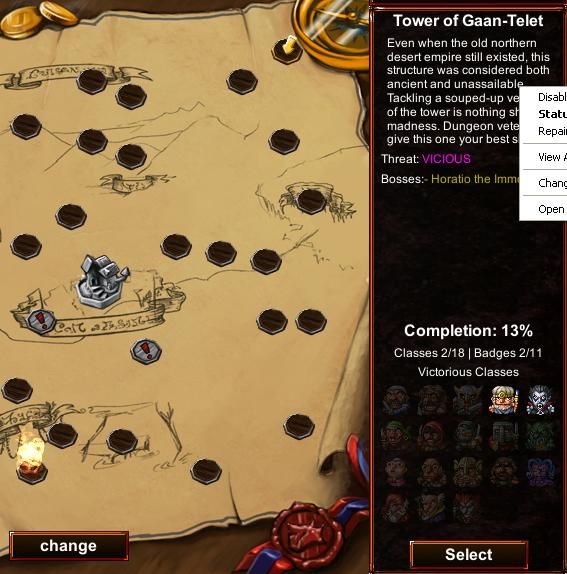 So, err, I haven't been following the Vicious Gaan'Telet situation so I have no clue whether that is something to be proud of or just bussiness as usual. It was regular Vicious GT, not Vicious Token Vicious GT.
The god I prepped was GG just for Humility and a blank 5 mana Enlightment due to piety overflow (and a very late and complicated poison cure). Scummed for GETINDARE and nothing else. Joined Taurog for the armor at some point, then joined Drac for 2 hits of sanguine and blood shield. Had patches for 3 hits, and used consensus to swap to GG for the poison cure, then desecrated Taurog to go back to Drac. Still had 175 damage after Taurog desecration, and 200 before that. 300 with spirit sword. Prepped extra health, sword + translocation, dragonshield, patches, [STR potion, fortitude + salve, whoopaz], GG and was a human. Found a soul orb, had trouble with poison (would've been the other way around otherwise).
Anyway, Transmuter is barrels of fun, and really, really strong. I don't think he's broken, to be honest. He really reads as:
LEMISI - save exploration from the moment you walk in, scout:everything, free conversion pop
Spirit Sword - free STR potion ++ every time you pop a CP cap, all glyphs = STR potions ++, massive leveling perks
Inner Focus - glyph use means you can pop a cap when converting pretty much anything, sometimes even without converting anything
Rewards feature knowledge, game expirience and smart play, though, and doesn't hand out effortless wins. I like him a lot.