26 Jul 13
Nandrew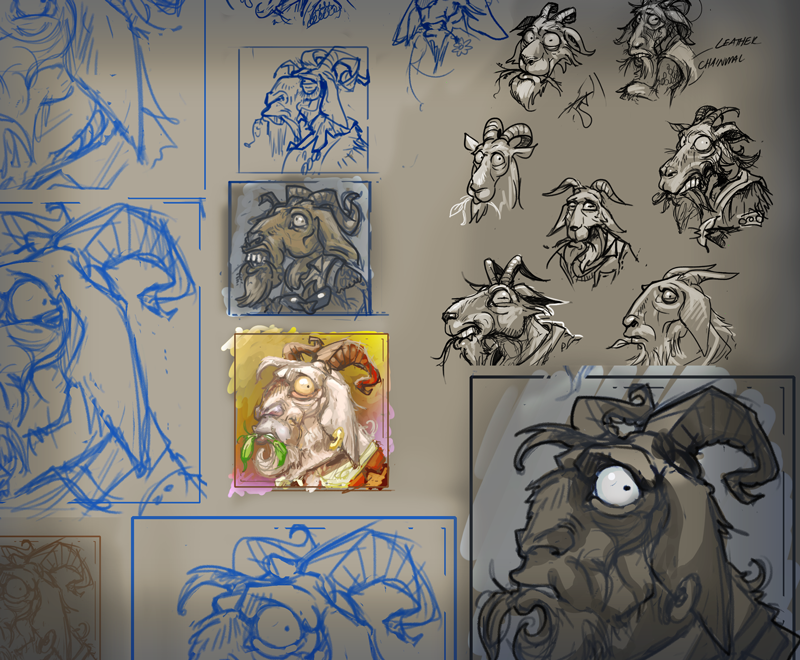 The response to last week's unveiling of the Goatperson has been absolutely fantastic – it seems that the new character has breathed a helluva lot of new life into many veteran DD profiles.
We've worked on tightening the screws on the new character this week, and taken the time to fix lots of minor issues (many, many interface bugs) that have been plaguing our dear player base. Along with that comes some god tweaks (some errors erupted for the very first time due to the Goatperson's unique altar-hopping!) and more graphical input for various aspects of the game.
In the background, we've made progress on Codex artwork and laid down some foundation for more SE content (you didn't think we were stopping at the extra character, did you?). We're looking at another fairly important update sometime over the next few weeks, so stay tuned!
Remember folks, the Goatperson and all eventual content related to the Goat Glade is only accessible to Special Edition buyers (yeah, we thought we'd just sneak in that cheeky lil' reminder). Check the swollen changelog this week and continue enjoying the new class: More…