22 Mar 13
Nandrew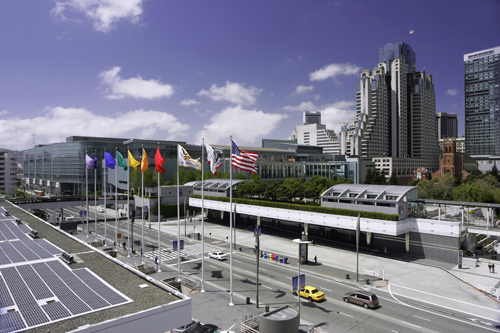 Hail, fair Desktop Dungeons supporters! Today, QCF is flying from sunny South Africa all the way over to GDC 2013 in the glorious urban utopia of San Francisco, to frolick amidst like-minded professionals and play Game Developer Katamari with as many quirky industry types as possible.
This means that today's release is a little earlier than usual (yay!) and consists mostly of tweaks and interface adjustments and miscellaneous changes (not quite so yay, but still kinda important).
For the majority of the conference, your best bet on keeping touch with QCF is via the twitter accounts @dislekcia and @aequitasZA , where a whole manner of GDC adventures will be recorded in 140-character form. And in case folks are sad about the disruption to our regular broadcast, we have something special planned for the coming week.
It's short and sweet this week, there's a plane to catch! We'll see you on the other side. And in the meantime, cuddle up with this changelog and give it a good read: More…