27 Sep 13
Nandrew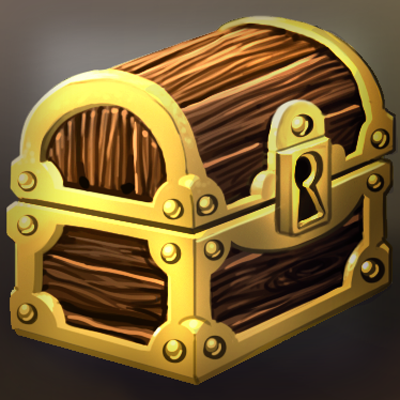 There's nothing that says "still in active development" quite like a healthy colony of interface, progression and mechanical errors popping up every week. We have mixed feelings about the number of these little guys that are still cropping up, but at the very least it means that we have a regular bunch of sharp-eyed forum users who have nothing but our best interests at heart (at least until we finally discover what secret agenda has kept them playing the beta for all this time).
So, this week's changelog is a nice chunky example of what happens when we panic and realise that a three-update-buildup of game issues is busy glaring at us more furiously than a level 10 Meat Man's death prediction glow.
We've been inserting more graphics and animation tweaks this week while gaining steam on more behind-the-scenes stuff (hint: a certain Danny "Lithuanian and proud" Baranowsky and Grant Kirkhope are really excited about the version of DD they'll be seeing this weekend).
Prepare to read the word "fixed" a lot if you dare gaze any further! Here's this week's changelog:
More…