31 Jan 11
Nandrew
What do strawberries, traffic and games have in common?
That's right, they're all varieties of jam.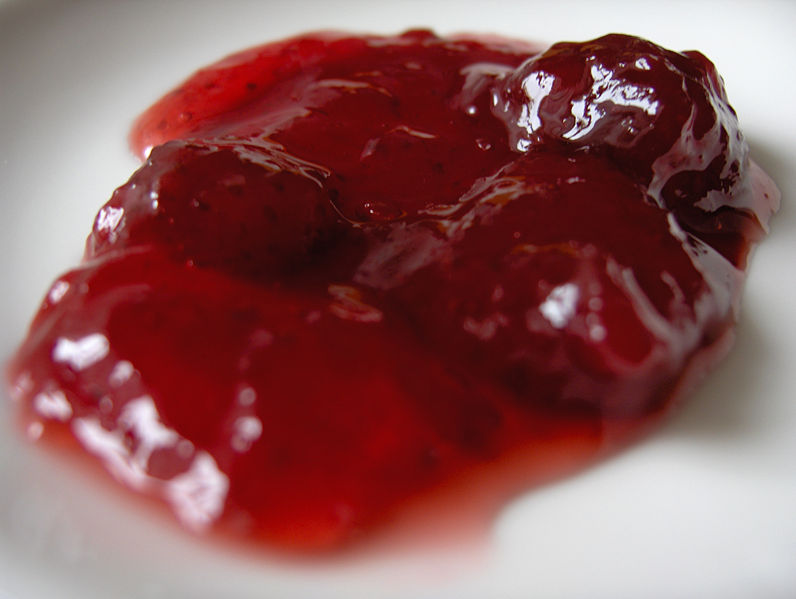 I'm quite sure that this joke very nearly worked on some people.
This past weekend, the boys at QCF Design took part in the Global Game Jam, an IGDA-organised event which has been running since 2009. All over the world, people gathered to create games centred around a particular theme, armed with nothing more than a humble 48 hours to consider, conceive and complete their creations.
Many of you have probably heard about the GGJ at some point, or even participated. If you're pretty familiar with the Jam itself, I'll waste no further time in showing off our submissions: The Last Fleet (Game Jam Page) and Lextinction. More details on these projects and the Jam follow after the jump.